Who We Are
ATS is a leading national provider of training and operational support technologies and services for the military warfighter and first responder communities.
A certified Service-Disabled Veteran-Owned Small Business, ATS provides low overhead and low-cost scalable technology, products and services to increase effectiveness in training and operations, organizational resilience and business continuity.
ATS provides a number of services and expertise in a variety of areas including Disaster Management, IT Services and Support, Protection, Modeling and Simulation, Software Engineering, and Mission Support.
ATS specializes in support to Defense; Homeland Security; Industry; and Federal, State and Local government clients, providing Disaster Management, IT Services and Support, Mission Assurance, Modeling and Simulation, Software Engineering, and Training and Mission Support services.
One of our key products is ATSsim Suite – a full-spectrum, web-based, distributed, versatile disaster response training tool. Used by the Department of Defense; federal, state and local governments; and industry, ATSsim is a proven simulated training environment and platform providing realistic and scalable disaster response training.
ATS provides custom solutions, developed to meet the needs and regulatory requirements of our customers. ATS personnel include emergency management and former military operators who provide innovative, immersive technology and service solutions that create awareness, preparedness and readiness for emergency management, defense, academic, and commercial industry communities. This experience allows ATS to deliver quality solutions that meet or exceed customer training, reporting and regulatory guidelines and expectations.
Our User Community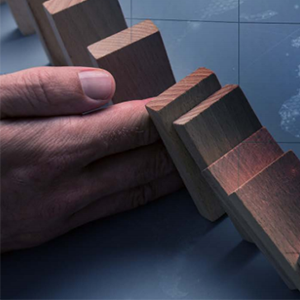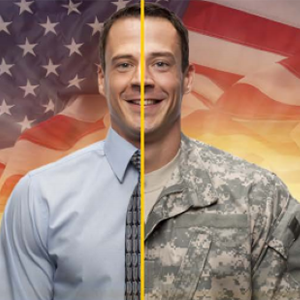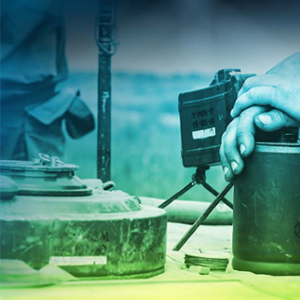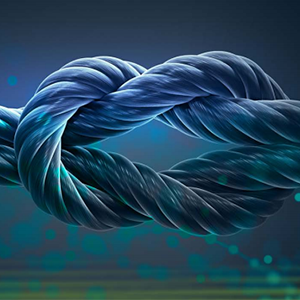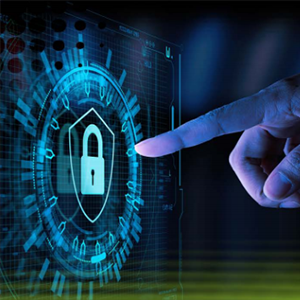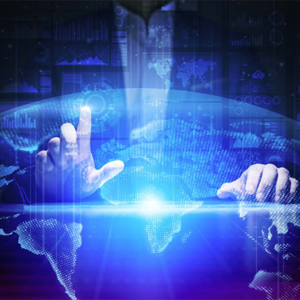 Disaster Management
With ATS, organizations enhance their ability to respond to and recover from disasters through increased preparation for and mitigation of the full spectrum of threats and hazards. ATS is a global provider of customized crisis response planning and training improving organizational resilience.
Mission Support
ATS provides the DoD and its Services and Commands with mission support and simulation-supported training to enhance Warfighter readiness and ensure DoD mission success.
Munitions & Environmental Services
ATS assesses, develops, and implements monitoring of tools and techniques to reduce or eliminate the threat of conventional and improvised explosive remnants of war.
Protection
ATS identifies, designs, and implements all threat/all-hazard preventive measures to mitigate deficiencies and hostile actions to preserve organizational, municipal, and national mission success.
Technology
ATS technology capabilities include custom software development of large-scale systems, architecture and design expertise, infrastructure planning and build out, and support services.
ATSsim Capabilities
One disaster response simulation training solution – a world of possibilities.
ATSsim is a full-spectrum, web-based, distributed, versatile and scalable disaster response training tool.