ATS provides emergency response training solutions developed to meet custom needs and regulatory requirements of our customers. ATS employs professionals with decades of experience in emergency management and military operations who help organizations create awareness, preparedness and readiness. It is ATS' innovative technology and training solutions paired with these experts that allow organizations to be more secure and resilient against the full range of hazards and threats.
Our products and capabilities include:


One disaster response simulation training solution – a world of possibilities.
ATSsim is a full-spectrum, web-based, distributed, versatile and scalable disaster response training tool.
Used by the Department of Defense; federal, state and local governments; and industry, ATSsim is a proven simulated training environment and platform providing realistic disaster response training at scale.
ATSsim incorporates Homeland Security and Department of Defense guidelines for responding to large-scale threats and disasters. The suite of tools supports collaborative staff training, decision-making and reporting requirements.

A fully scalable, client server, constructive simulation training environment. EDMSIM is an interactive, electronic training solution for emergency response and crisis rehearsal training. EDMSIM is designed specifically for emergency management staff, emergency operations centers and civil leadership.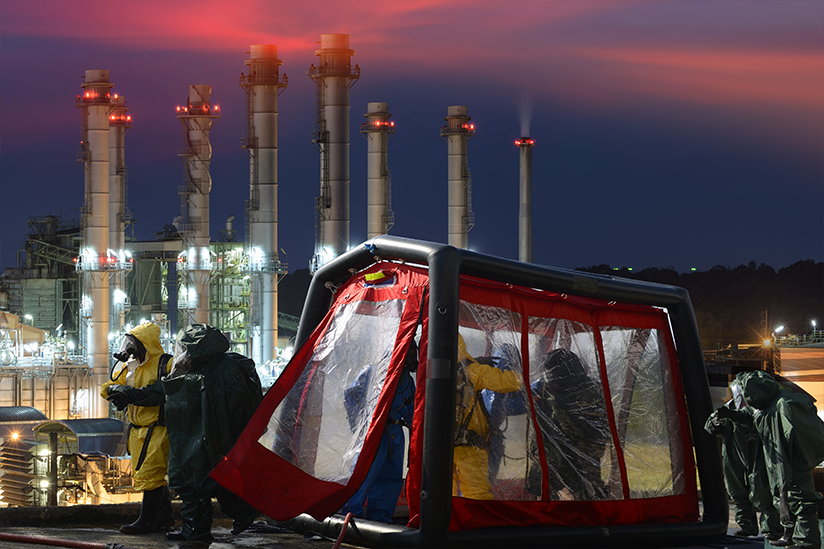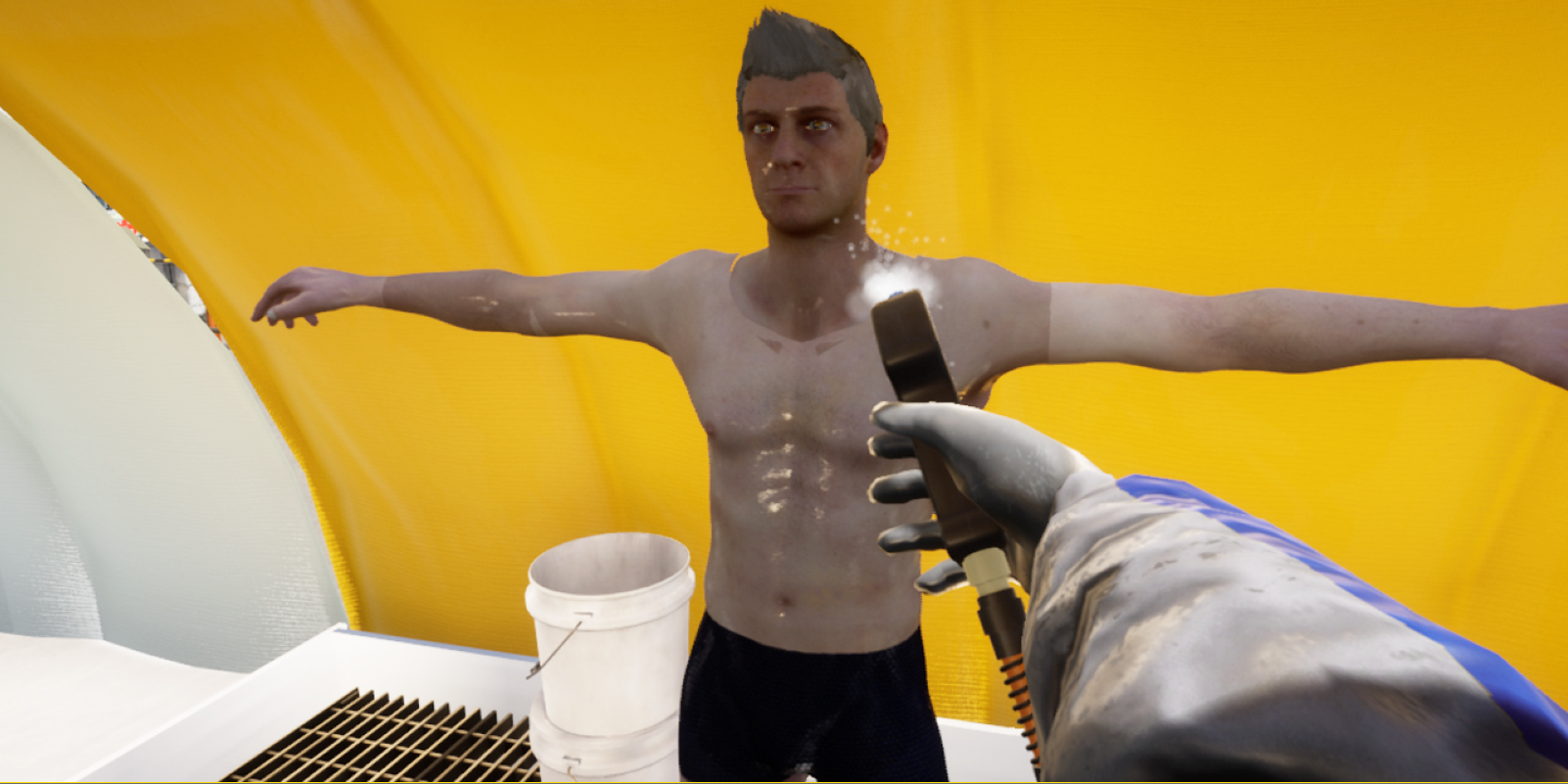 Created using in the Unreal Engine, ATS developed a Virtual Decontamination Simulation is an immersive environment where professionals can learn about or practice the different roles they would operate during a real world chemical attack. Download the demonstration copy and play along.
In cooperation with the Special Olympics USA Games for the 2022 Special Olympics in Orlando, ATS develop a state of the art fan engagement application. Scheduling, notifications, navigation and score keeping are just a few of the features you will find in the application. Read more about it or just visit the App Store or Google Play Store and start using it today.