ATS provides emergency response training solutions developed to meet custom needs and regulatory requirements of our customers. ATS employs professionals with decades of experience in emergency management and military operations who help organizations create awareness, preparedness and readiness. It is ATS' innovative technology and training solutions paired with these experts that allow organizations to be more secure and resilient against the full range of hazards and threats.
Our products and capabilities include:


One disaster response simulation training solution – a world of possibilities.
ATSsim is a full-spectrum, web-based, distributed, versatile and scalable disaster response training tool.
Used by the Department of Defense; federal, state and local governments; and industry, ATSsim is a proven simulated training environment and platform providing realistic disaster response training at scale.
ATSsim incorporates Homeland Security and Department of Defense guidelines for responding to large-scale threats and disasters. The suite of tools supports collaborative staff training, decision-making and reporting requirements.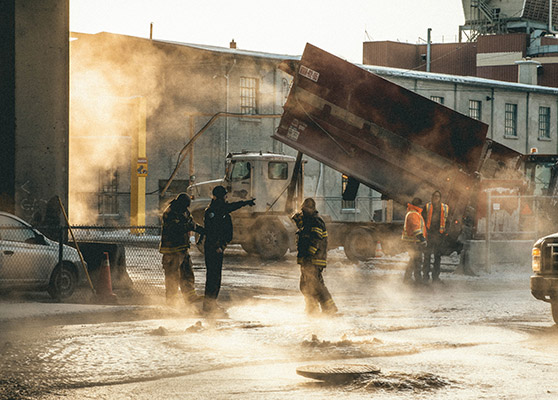 Previously Master Scenario Events List Tool
Compass is and exercise design, management, facilitation and assessment tool. This web-based training and exercise capability which facilitate organization preparedness for any situation they might encounter. Email, text messages and published information to your common operating picture (COP) are only a few of the ways Compass will aid you in training your organization.

Previously Consequence Management Staff Trainer
Give your organization the confidence to stay calm during times of crisis. Fusion is a web-based collaborative and interactive staff training and table-top exercise simulation that creates a robust training environment for staff and teams to manage incidents and validate the decisions and actions.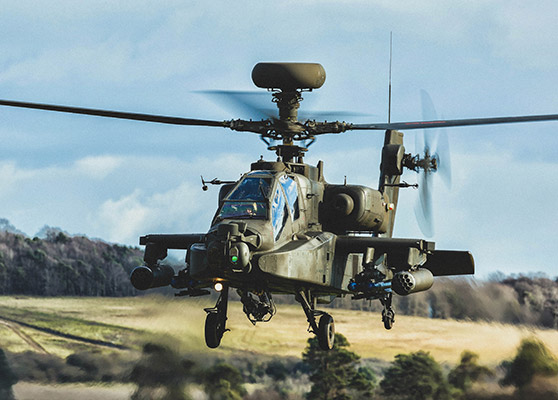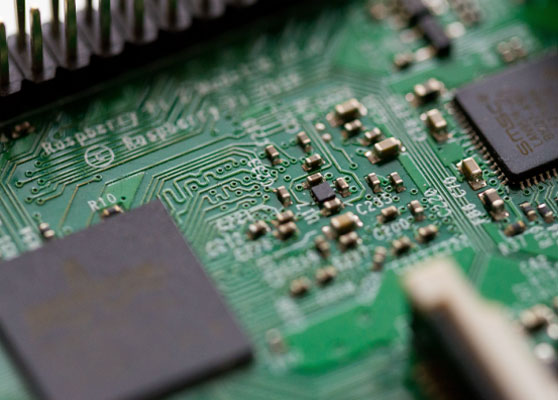 Know that when disaster strikes, your organization has already planned and trained for it before you are seeing it for the first time. Verity is our web-based simulation platform that delivers dynamic real-world simulated scenarios to train and prepare for any disaster.

A fully scalable, client server, constructive simulation training environment. EDMSIM is an interactive, electronic training solution for emergency response and crisis rehearsal training. EDMSIM is designed specifically for emergency management staff, emergency operations centers and civil leadership.