Hampton Roads, VA – Applied Training Solutions LLC (ATS) is excited to share that our Disaster Management Simulation and Media Emulation Software Modeling and Simulation Program (DMS-MES M&S) recently was selected as a finalist, alongside Conflict Kinetics Corporation Marksmanship and Training Support, in the Outstanding Service and Support Program  for the MS&T Magazine's 2020 Readers Decide Contest. Special thanks and congratulations to the Mr. Keith Ladd and Dr. Tim Carrington.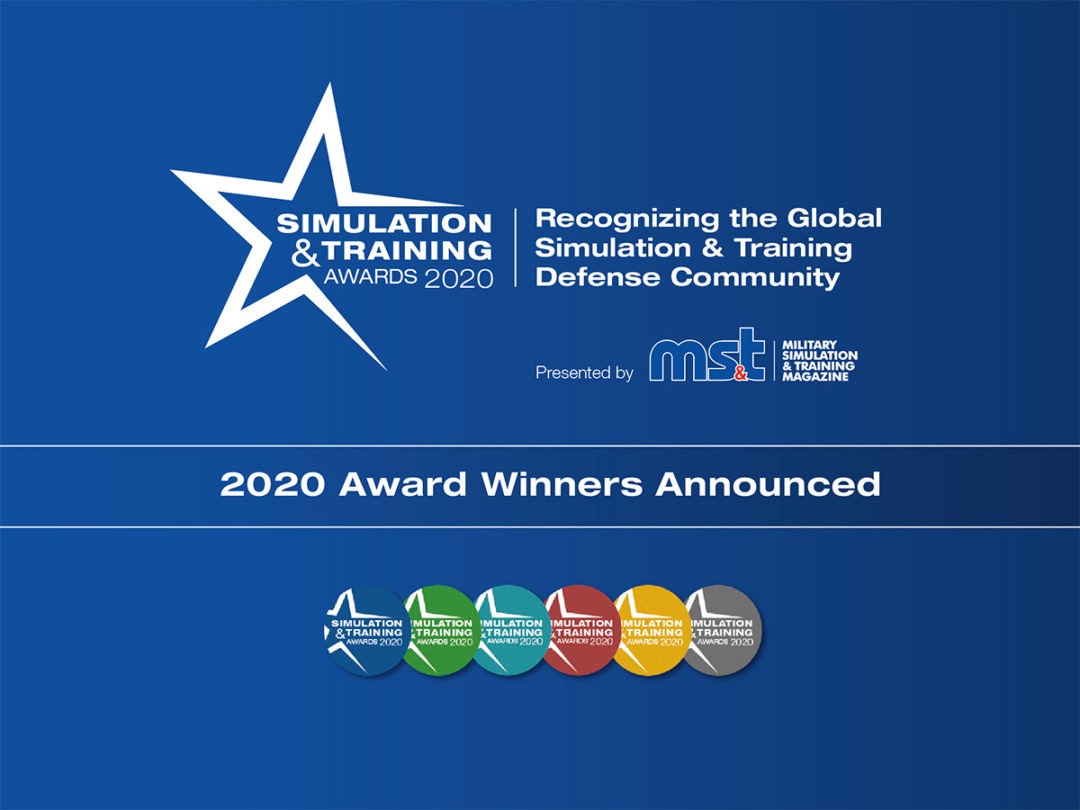 Check out the announcement: https://www.halldale.com/articles/17436-mst-awards-mst-readers-decide.
The DMS-MES M&S program provides a cost effective, off-the-shelf, and customizable software solution to support M&S for exercises, experiments, and training events. It provides USNORTHCOM a simulation capability that enables training and exercise with the complete range of United States Department of Defense and non-government organizations.
We are so excited to be a part of this cohort of award winners, finalists, and honorable mentions.
Thanks to everyone for supporting ATS and for helping us earn this great recognition!
About ATS:
As a leading provider of training and operational support technologies for national defense and emergency management, ATS conducts more than 100 State and Federal interactive and immersive crisis response and consequence management training exercises annually. Staffed by former emergency management and military leaders, ATS delivers cutting edge technology and innovative solutions to save lives by building resilient organizations. ATS is a Service-Disabled Veteran-Owned Small Business offering technology and services to increase effectiveness in planning, training, and operations. Learn more at https://appliedtrg.com.