Decontamination Training Simulation
Train Multiple Roles
Learn the different roles of a decontamination site by experiencing them in an interactive 3D virtual training environment.
Disassembly
Remove personal items and contaminated clothing from entities and prepare them to be washed down.
Wash & Rinse
Completely wash the front/back of each entity following proper procedures and protocol.
Monitoring
Scan decontaminated entities for any remaning contamination that exceeds protocol limit.
Reassembly
Give fresh clothing to entities as they exit the tent and head to the clean area.
Built using the power of Unreal Engine 4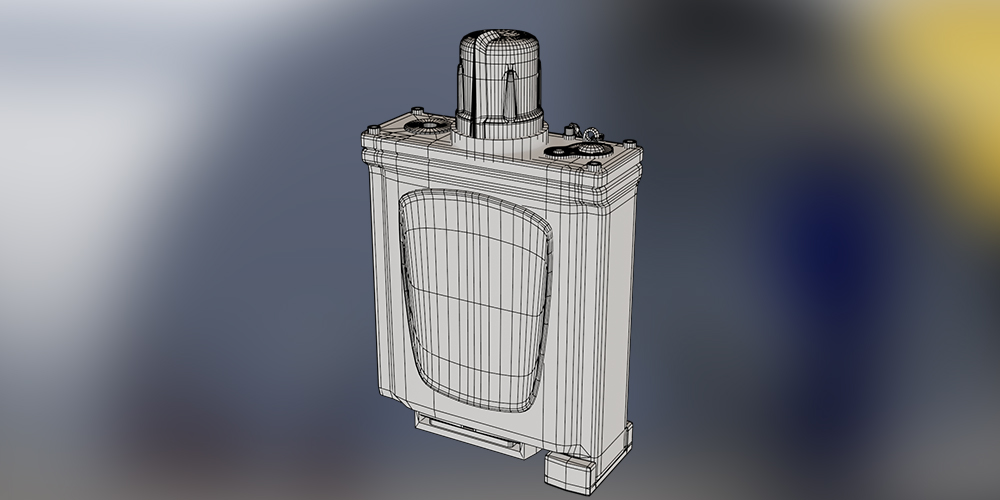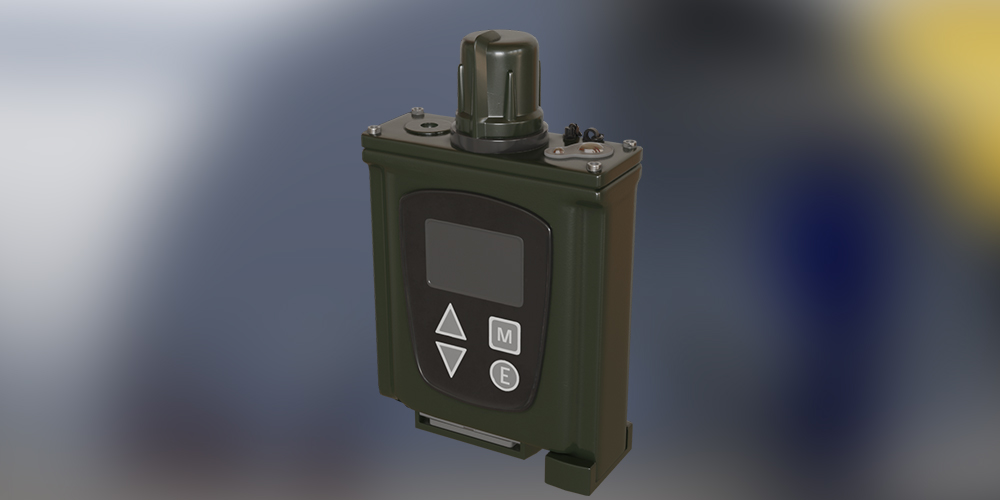 ATSsim Compatible
Run our 3D environment alongside ATSsim and simultaneously train the constructive and tactical levels of a decontamination site in a seamless way.
Creating Immersive 3D Spaces
Have an idea for a project? Contact us and see how our team can help you reach your training and simulation goals.
Only takes a few seconds!